We Raise some hard working border collies
Looking for a hard-working ranch dog or a smart playful dog for your family?
We will be having a litter of border collie puppies near the middle of October 2019. If you are interested in securing a puppy please fill out the form by following the link on the button. (This is a no-obligation form)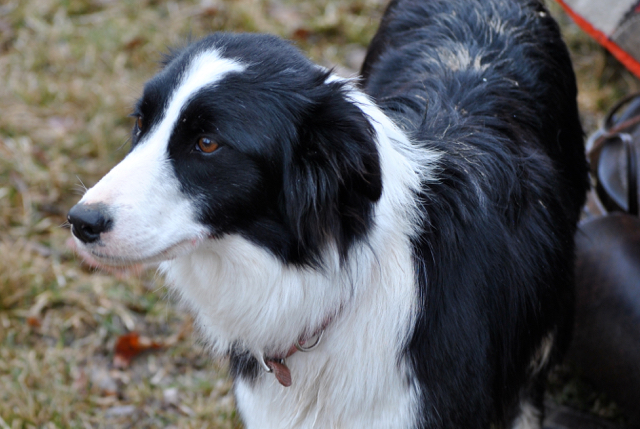 Want to know when we'll have puppies available? Have a question?
Send us an email.