We Raise some hard working border collies
Looking for a hard-working ranch dog or a smart playful dog for your family?
As of 8/1/19 We don't currently have border collies for sale, but we will post our puppies as soon as the next litter comes available. Most likely the next litter would not be available until November or December 2019 
If you would like to get on our waiting list please enter the information below.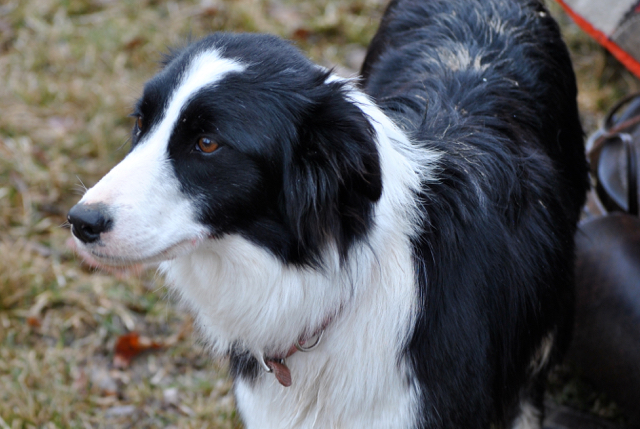 Want to know when we'll have puppies available? Have a question?
Send us an email.