Rams for sale for fall breeding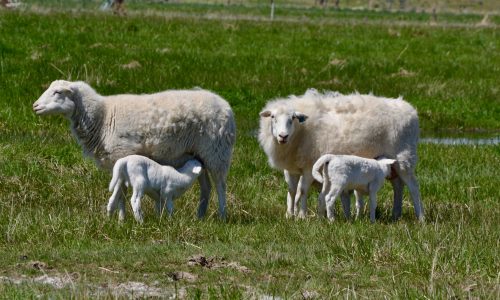 Ewes
None currently for sale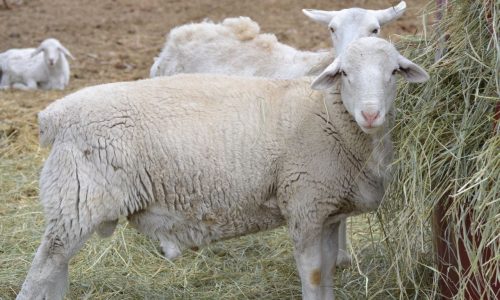 Rams
Several for sale See info below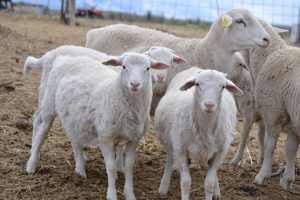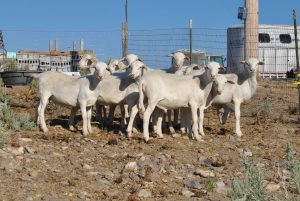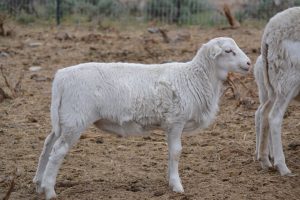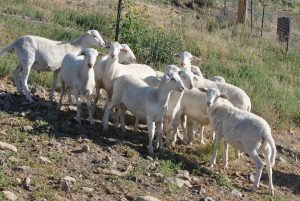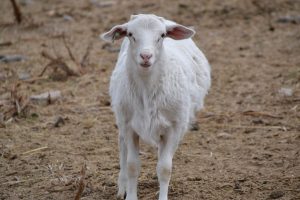 We have a nice selection of rams for sale.
We have 2 mature rams and 7 ram lambs to choose from.
The 2 mature rams were what we used to breed our flock this year and the ram lambs are their sons.
All solid white rams.
Want to know more about our sheep? Have a question?
Send us an email.