We Raise great family jack russell dogs.
Looking for a Jack Russell puppy that will be good with kids? Look no further!
We have been raising Jack Russell puppies for several years and love the breed! These feisty little dogs can be a great family dog if they are raised properly. From the moment they are born they are handled frequently by our family. Lots of little kid exposure!
We have several litters a year, so we almost always have a litter either ready for homes or a momma ready to have babies.
Our puppies range from $1000-$1400 depending on the parents and sex of the puppies.
We have all different colored Jack Russells and both smooth and broken coat Jacks.
Fill out this no-obligation form below if you would like to learn more about our puppies or upcoming litters.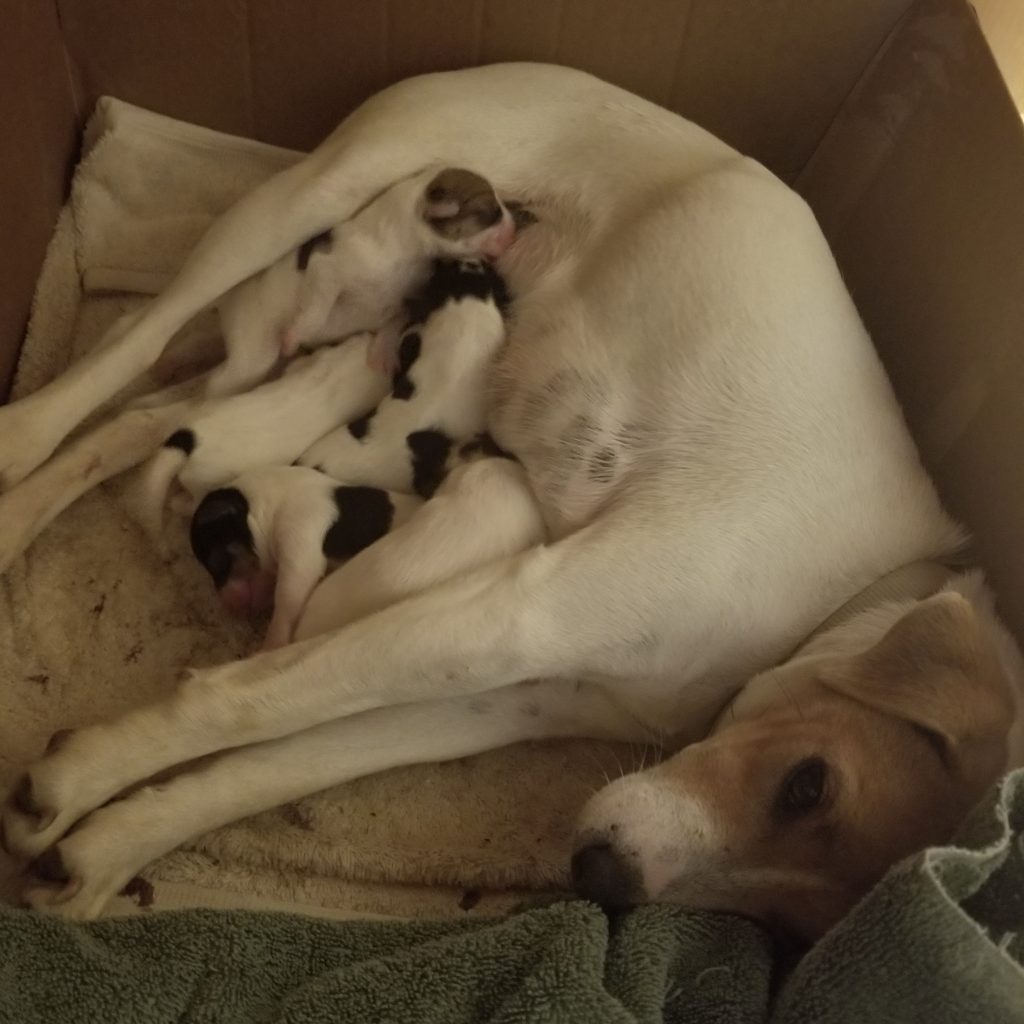 Want to know when we'll have puppies available? Have a question?
Send us an email.