We Raise great family jack russell dogs.
Looking for a Jack Russell puppy that will be good with kids? Look no further!
We have several litters a year, so we almost always have a litter either ready for homes or a momma ready to have babies.
Our puppies start at $650-up depending on the parents and sex of the puppies.
We have all different colored Jack Russells and both smooth and broken coat Jacks.
Fill out this no-obligation form below if you would like to learn more about our puppies or upcoming litters.
Located 80 miles west of Boise.
The next litter looks like it'll be born in September. 
Current Jack Russell Litter
What a fun-colored litter of pups! Only males from this litter.
These pups will most likely be smooth coated.
They might have a slightly broken coat on their back as they get older, but right now are looking very smooth.
 Born: August 16, 2022
Ready for Homes: September 27, 2022
Will have first shots and wormed
Call or text with questions! 2O8-629-5891
If you are interested in a particular puppy please mention the puppy number.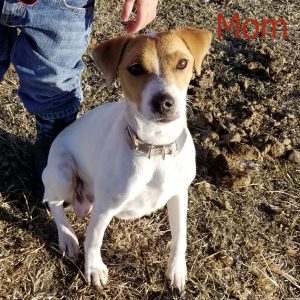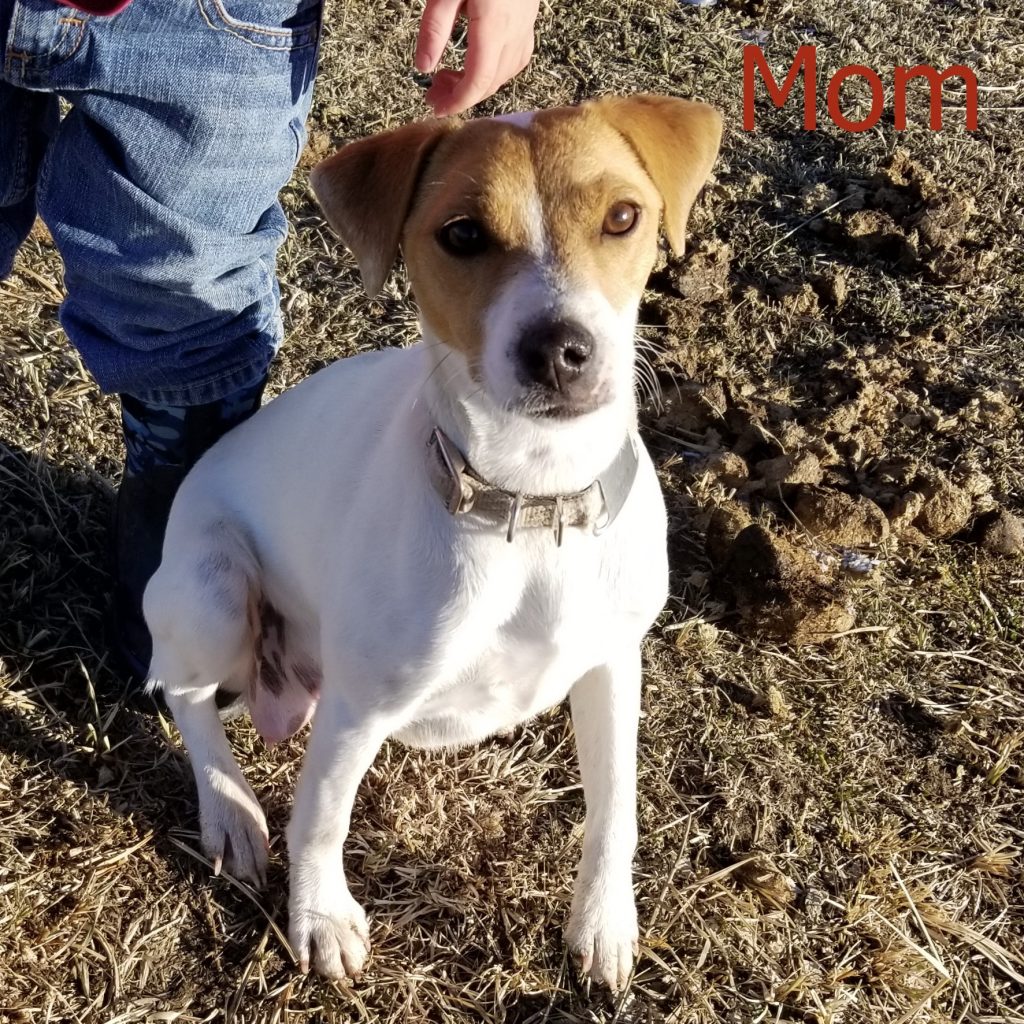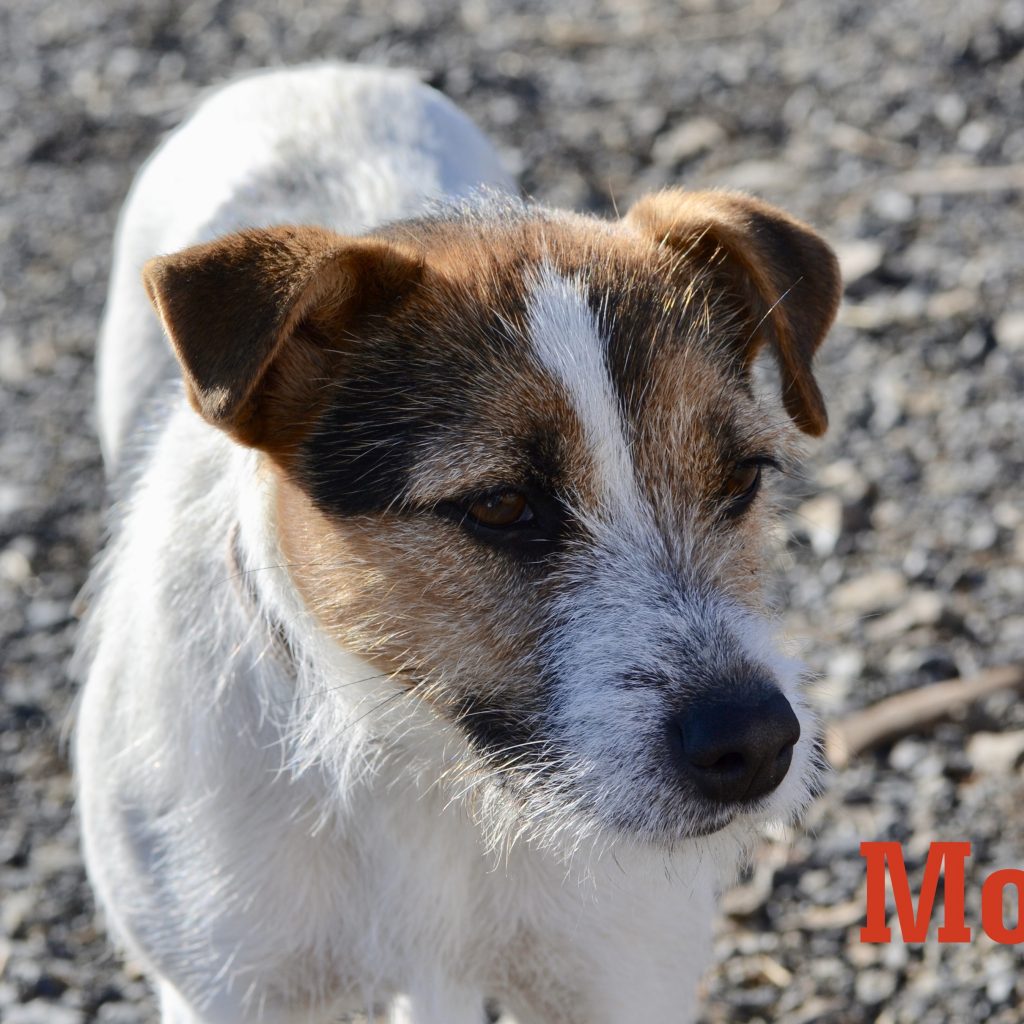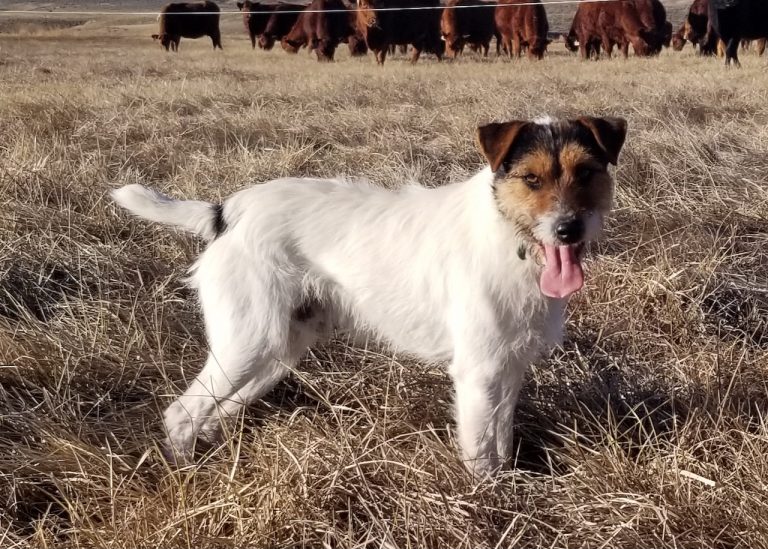 Puppies for Sale on PuppyFinder.com
- A premier online destination for finding puppies for sale of AKC recognized, rare and mixed breeds. Offers a comprehensive online directory of dog breeders, stud service providers, dog related products and services, dog friendly hotels and airlines, and many useful tools and resources for finding and raising a puppy.